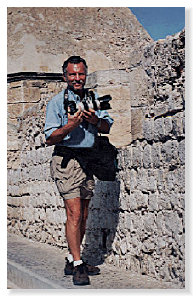 Home
Page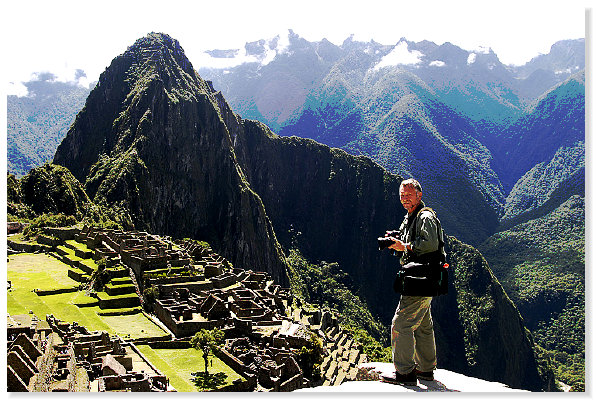 Who is Len Kaufman?

Vietnam

Machu Pichu, Peru
Travel photographer Len Kaufman is famed for the dramatic images he's made in 90 countries. His advertising photography has been featured by cruise lines, airlines, and tourism destinations around the world. His works have also appeared in a wide variety of major U.S. publications, including Travel and Leisure, Travel Holiday, The New York Times, The Los Angeles Times, and the Washington Post.
Airline magazines worldwide have featured Kaufman's images. And his YouTube channel has over 3/4 MILLION VIEWS.

His philosophy in the game of life:

"Always chase the horizon. Whoever finishes with the most experiences wins."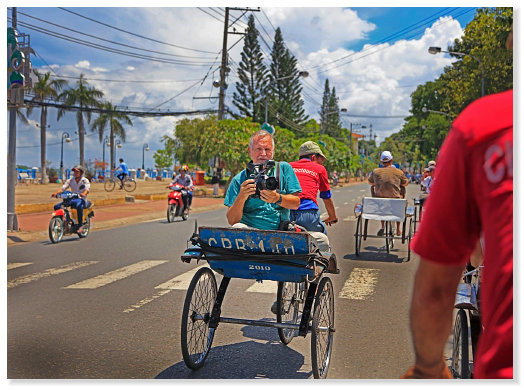 Spain